Structural Engineering vs. Civil Engineering
Structural Engineering vs. Civil Engineering
There are several different specializations and disciplines within the field of engineering. Two specializations that are commonly confused are civil and structural engineers. Although there are certainly similarities between the two, they function very differently.
Engineering Disciplines
Both structural and civil engineers can work as geotechnical, urban planning, and environmental engineers. They can work in construction, transportation, and study water systems. Geotechnical engineers look at how the current geological conditions can impact the structures before they are built. Environmental engineers analyze structures' impact on the environment and design plans to impact or even improve the surrounding environment minimally. Other areas of engineering create and manage structures and land use in residential and urban areas and areas of transportation.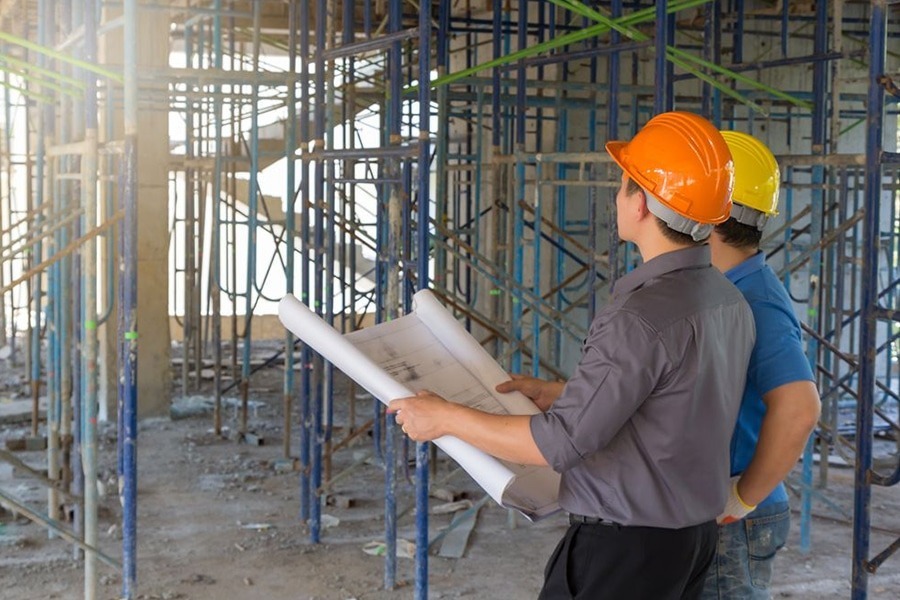 What is a Structural Engineer?
Structural engineers are civil engineers with a specialization in structural engineering. These engineers analyze and design all of a structure's elements to ensure the structure's safety based on the surrounding environment, pressure loads, and other factors. Structural engineers work with contractors to make tweaks to designs to ensure that structures are safe. They focus on load-bearing designs and materials. Structural engineers work on the actual structures, often as part of civil engineering projects, such as water treatment plants, retaining walls, bridge rehabilitation, and building renovations. Like civil engineers, structural engineers have at least a Bachelor's Degree and often pursue a master's degree in structural engineering. They also need a license for the state(s) they practice in, especially if that work includes public buildings such as hospitals. 
What is a Civil Engineer?
Civil engineers design public infrastructure and supervise its construction. They also analyze maps and drawings to determine the budget and direction of construction projects, including the projected time frame and feasibility and ensure projects meet building codes. Civil engineers are involved in the process from initial planning through the construction stage and ensure code regulations are being followed. They typically work on buildings, water systems, roads, and airports. Civil engineers have at least a Bachelor's Degree, and many engineers further their education by obtaining a master's or doctoral degree. Most states also require civil engineers to obtain a license for each state in which they practice. Civil engineers work on city infrastructures like road, railway, and bridge construction, utility construction, water and wastewater treatment systems, and regional flood impacts such as stormwater collection, streambank stabilization, and reservoirs. 
Similar But Different
Although structural and civil engineers have similar training and backgrounds, at least initially, the work they do is very different in practice. These engineers often collaborate during projects because they focus on different aspects of the builds, which the civil engineers working on the designing and planning and structural engineers leaning in on the elements and stability. Additionally, structural engineers address different problems than civil engineers. For example, a building collapse would fall under the purview of a structural engineer, who would examine the structure and determine what caused it to fail. Whereas city streets that flood would be the responsibility of a civil engineer to figure out why and how to fix it, such as building levees or retention ponds to hold excess water. 
Although engineers have similar training, especially in areas like mathematics, structural and civil engineers use this training differently. Just as how they apply their training to different problems, the way they look at problems and see potential problems is also unique. For example, a structural engineer looks at how the loads and pressures on structures will be impacted and how different materials react to these pressures. However, civil engineers can see potential roadblocks to construction during planning to help projects run more efficiently.