Which Company is Best for Civil Engineering?
Which Company is Best for Civil Engineering?
Are you looking at a project that requires knowledge about infrastructure? Do you know what type of professional is best for the complex skill set that is needed? Consider civil engineers. These are highly educated individuals that can design documents and specifications to ensure the safety and quality of your project.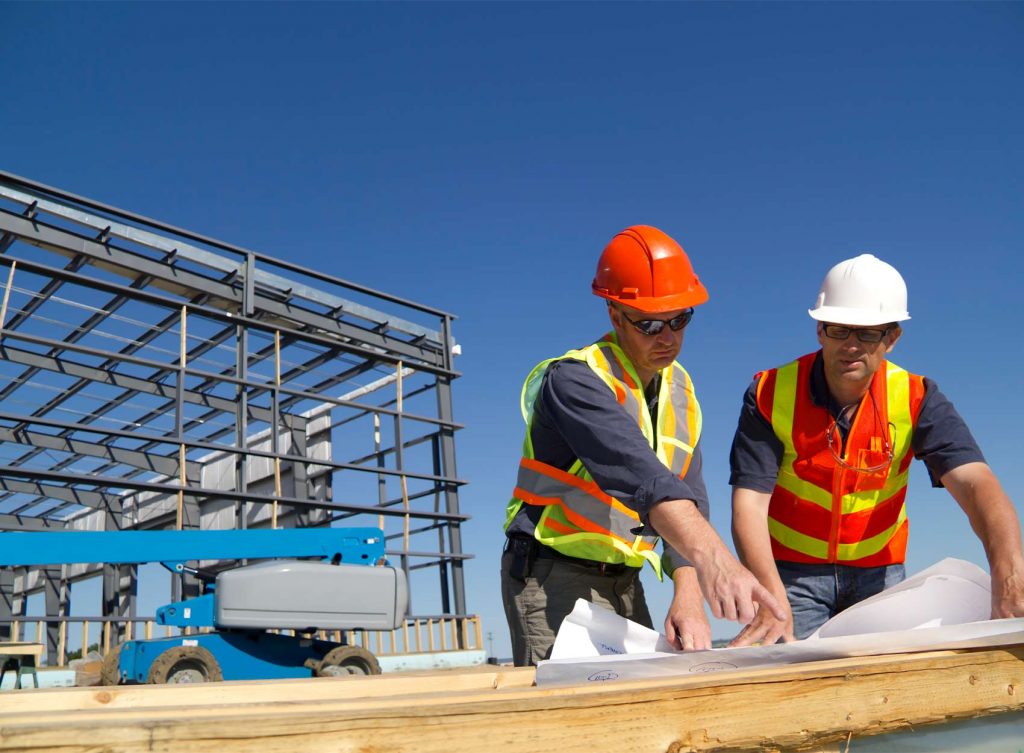 What is Civil Engineering?
Civil engineers can design projects based on the concept you give to them. They can create the plans needed to move the project forward based on the design, the surrounding environment, and other important data. They can also develop the schedule for construction and ensure that the project follows the guidelines set by local regulations. Civil engineers may be independently employed or part of a larger firm. 
Although some professionals refer to themselves simply as civil engineers, many develop specialties throughout their careers. These subdisciplines include construction, transportation, structural, geotechnical, and environmental engineers. Construction engineers oversee construction sites to ensure safety. Transportation engineers work specifically with infrastructure pertaining to roads, ports, and other transportation methods. Structural engineers focus on structures like buildings and bridges. Geotechnical engineers specialize in understanding how rock and soil affect a structure's foundation. Environmental engineers study how a structure may impact the environment and work to protect it. 
Traits of the Best Civil Engineers
It's important to remember that civil engineering is a profession. Therefore, many of the general traits of professionals apply to civil engineers. Education, promptness, and communication are all important traits, as is the ability to think analytically, pay close attention to detail, and apply scientific principles outside of the college classroom. 
First, consider education. As mentioned previously, civil engineers are highly educated professionals. In fact, many engineers begin preparing in high school with advanced math and science courses, in addition to paying close attention to their communication skills. Civil engineers have at least a bachelor's degree from an ABET-accredited degree program. Many civil engineers further their education with a master's degree. 
In addition to college education, civil engineers are also required to obtain licensure based on the states they will be working in. There are two exams that civil engineers must pass, the Fundamentals of Engineering Examination and the Principles and Practices of Engineering Examination. Generally, to earn licensure, these engineers pass the fundamentals exam and then work under a mentor engineer for approximately four years before they take the second licensure exam. 
The best civil engineers typically belong to organizations related to their field, have other certifications, and have a portfolio of work. Their communication skills should also be top-notch. They should be able to relate project expectations clearly and keep clients informed. 
The Best Civil Engineering Company
The best companies for civil engineers are those that employ engineers in a variety of subdisciplines that display the above traits. They often promote prior projects on their websites for prospective clients to view, as well as a list of partners and affiliates. The best professional civil engineering companies are transparent with their prior work, enabling clients to decide for themselves if the company is right for them.
ARC Engineers, Inc offers all of these traits to clients, making them the best civil engineering company. With more than 20 years of combined experience on over 100 projects, the team at ARC Engineers values honesty, responsibility, quality, and empathy to deliver on-time and on-budget service. These civil engineers have multiple additional certifications such as Qualified Stormwater Developer (QSD), Licensed Professional Engineer (Board of Professional Engineers), and Small Local Business Enterprise. ARC Engineers offers several services such as civil, geotechnical, and structural engineering.